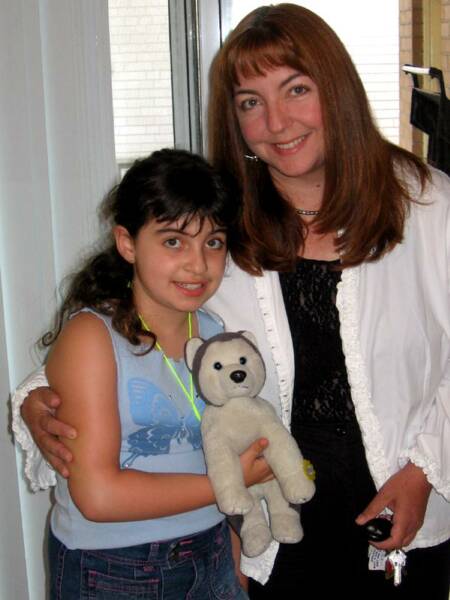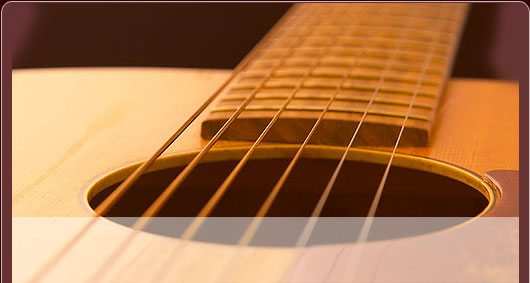 Welcome to Laura's new website!

Thanks for dropping by to see what Laura has been up to and where she is scheduled to perform next.

As you can see, Laura is performing both children's music as well as adult music these days, so don't be surprised to find her dressed up as Cousin Molly for the 2-6 year olds, sharing the secrets of instrument playing with grade 1-6's, or dressed for an evening of Rock 'N Roll in your local pub or even singing ballads at the next Black Tie Affair you attend.

Drop by often and check out her Upcoming Shows.

You won't want to miss Laura's next performance.....anything is possible.

"If there is something you can dream you can do, begin it, boldness has magic, power and genius in it."

                                ..................Goethe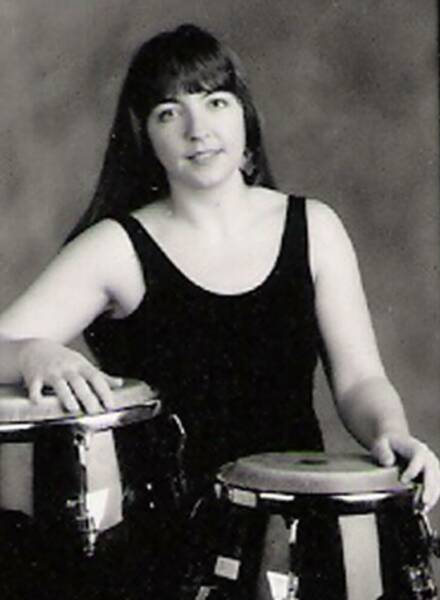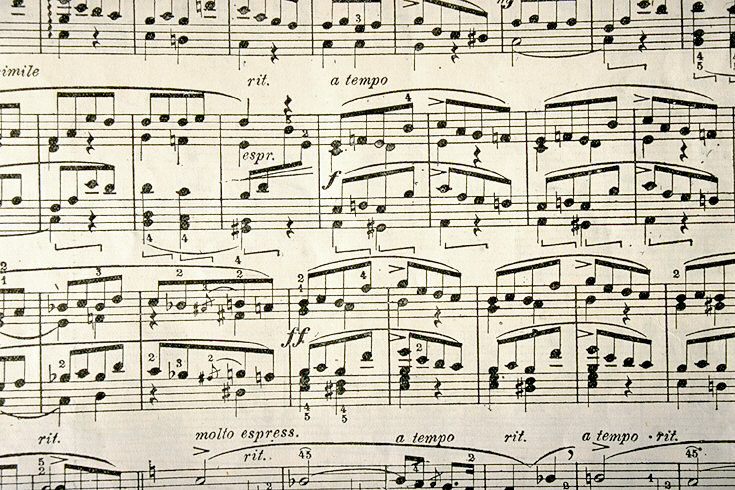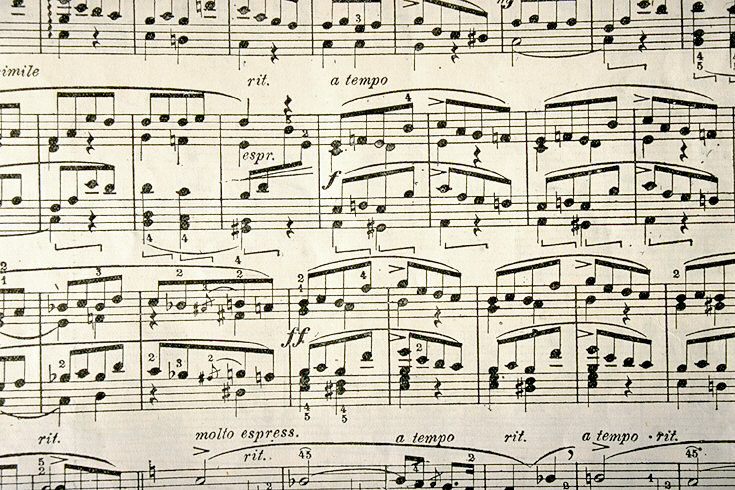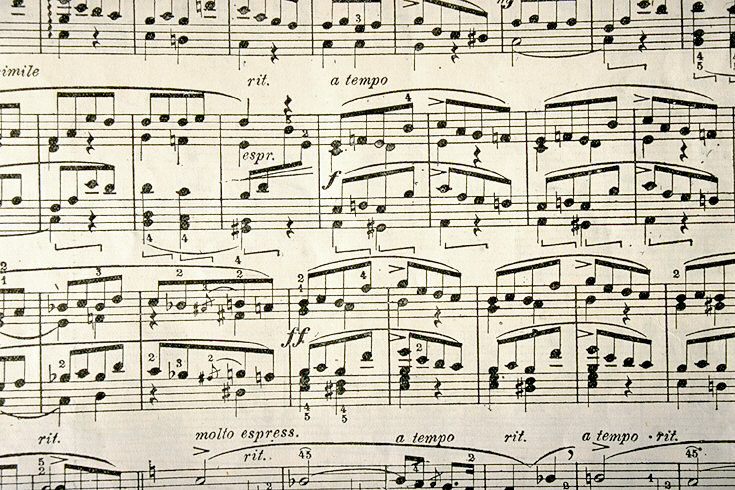 Some Clients Laura has Performed For.....

For Adults:

  Brampton Golf Course                Feather's Pub

  The Fox & The Fiddle - Enfield, Airport, Richmond Hill & Winston Churchill

  The Lion on The Beach, The Hare & Hound,

  The Brampton Business & Professional Women's Association

  The Brampton Friday Night Folk Concert Series

  C'est What, The Free Times Cafe, Sneaky Dees,

  The Deerhurst Inn, Jake's Boathouse, Shoeless Joe's,

  Timothy's Pub, The Pepperwood Burlington

For Children:

City Parent Magazine











   The Toronto Kids Show
Peekaboo Daycare

Air-O-Down Childcare

Terry Fox Public School

PLASP (over 160 shows)

Vogageur Days Festival

The Brampton Folk Festival

McCormick's Spices (Christmas Party)

Hundreds of Children's private Birthday Parties

The Toronto Public Library

The Brampton Public Library

The Toronto YMCA

Ray Underhill School Kindergarten

Charlottetown Daycare

Blantyre Public School Daycare

Sacred Heart Catholic School Kindergarten

Ganyelodim Daycare

Faywood Public School Daycare & Summer Camp

Chapters